Michelle Johnson
Your QuickFitRX Transformation Specialist
SPN, CPN, IFBB, RYT
Specialist in Performance Nutrition

Sports Nutritionist

Professional Bodybuilding Athlete

Certified Personal Trainer

Certified Fitness Trainer

Certified Group Exercise Instructor

Specialist in Addictions

500 Hour Registered Yoga Teacher

Published Writer & National Speaker
For more than fifteen years Michelle
has been making her mark on the fitness industry
Michelle Johnson is an entrepreneur who has owned several of her own health and fitness companies serving clients worldwide. Her success has brought her recognition at the national level as a fitness authority, figure model, speaker, writer and entertainment hostess. Michelle's elite physique has earned her many features and top level standings in national beauty, figure and fitness competitions and magazines. Her innovative workout programs have been implemented into some of the nation's leading health and fitness organizations. Her articles have been published by many leading industry magazines. She is an industry speaker on a range of topics including weight management, wellness and group fitness. She specializes in helping large health clubs find and grow new revenue streams. She currently resides in the Washington, D.C. Metropolitan Area and soon will be a published author of books featuring her personal nutrition and workout programs. She loves empowering men and women to live life to their fullest!
Michelle's Other Websites:
Michelle has been a leader in Weight Management, Group Exercise & Personal Training at some of the largest health club organizations, hospitals & industry conferences.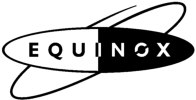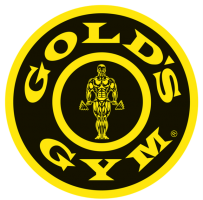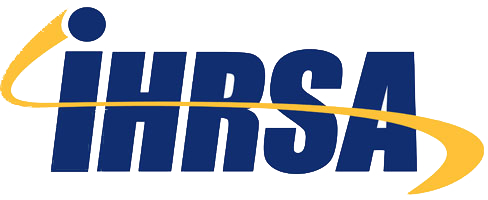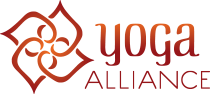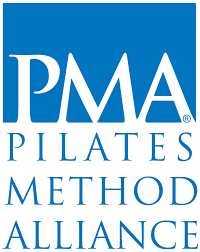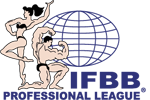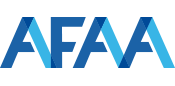 Videos Featuring Michelle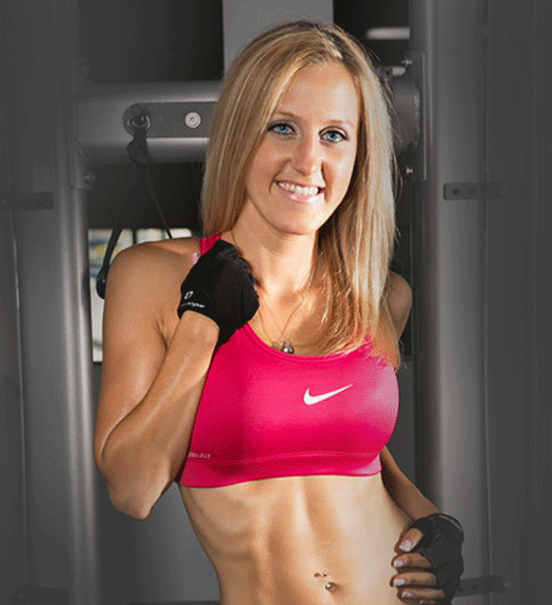 LEAH FEREZAN
Assistant Transformation Specialist
Leah is a mom and wife living in the state of Virginia. She has been working for Michelle for several years. She was coached by Michelle as a competitive female bodybuilder in the sport of bikini. She acts as a team liaison for Michelle's competitive bodybuilding team and assists with her general weight management services. Leah has a background in weight loss and is inspired to help others reach their goals. She received her B.S. at George Mason University in Tourism and Events Management. She is an event planner for weddings in the Northern Virginia, DC and Maryland area and will be acting as support for wedding prep programs and general fitness plans.