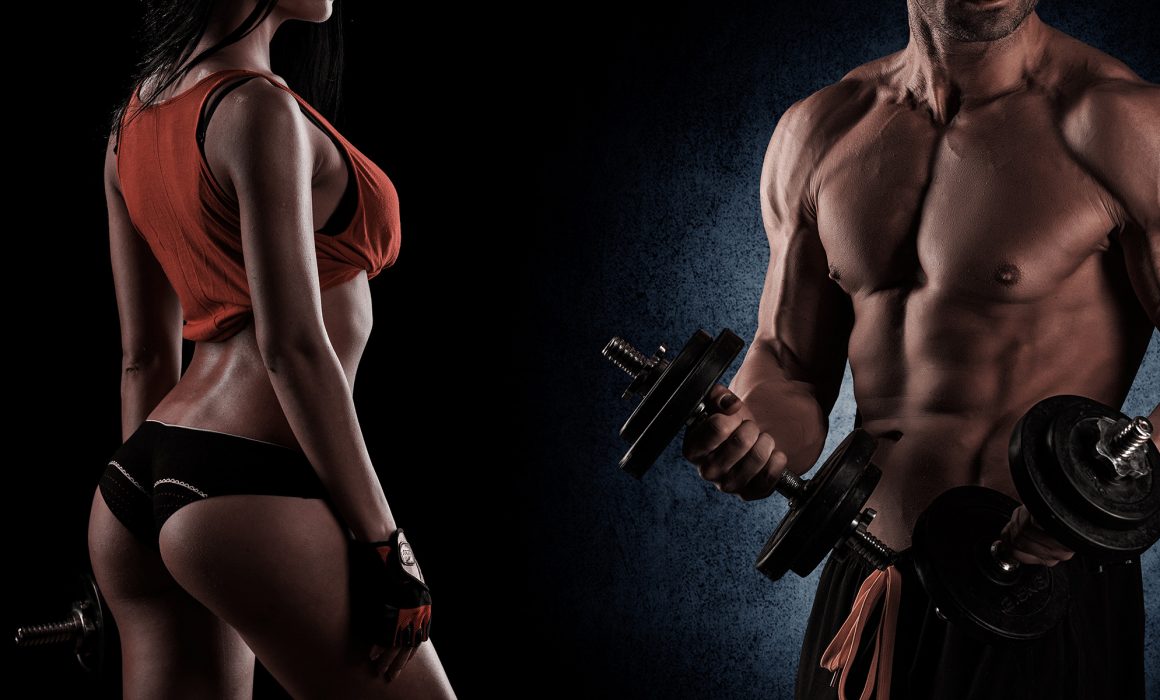 There is no shortage of amazing body transformations using our unique ACCELERATOR & core programs. These systems are structured and include sound nutrition and workouts that will ensure you get results. By creating optimal balance internally and externally your body is set up to burn fat and grow lean muscle for shaping. This is a holistic approach using natural resources. We accelerate your results using only what works, is efficient and effective.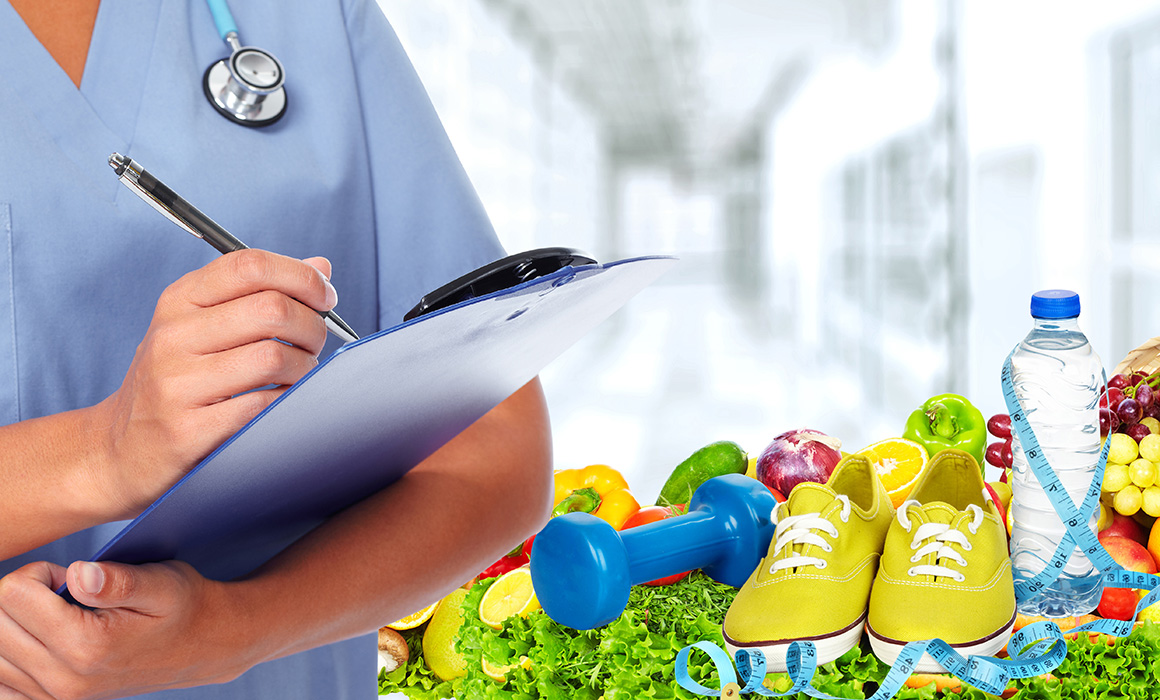 With our products and supplementation links, there is no shortage of what you may need. Maybe you aren't up for going to a local nutrition store. You can go directly to our link and have your products delivered to your front door! We make it easy for you to order with our approved vendors right here online. If you are tired after your busy day and aren't up for the gym, try using one of our video links here and find a "quickie" workout. Search for workouts that are 20-30 mins. You won't need to go to the gym. Instead, you can workout right in your living room. This is a solution, and no matter what the weather is like or how you feel, you will eliminate excuses. All you have to do is try our resources!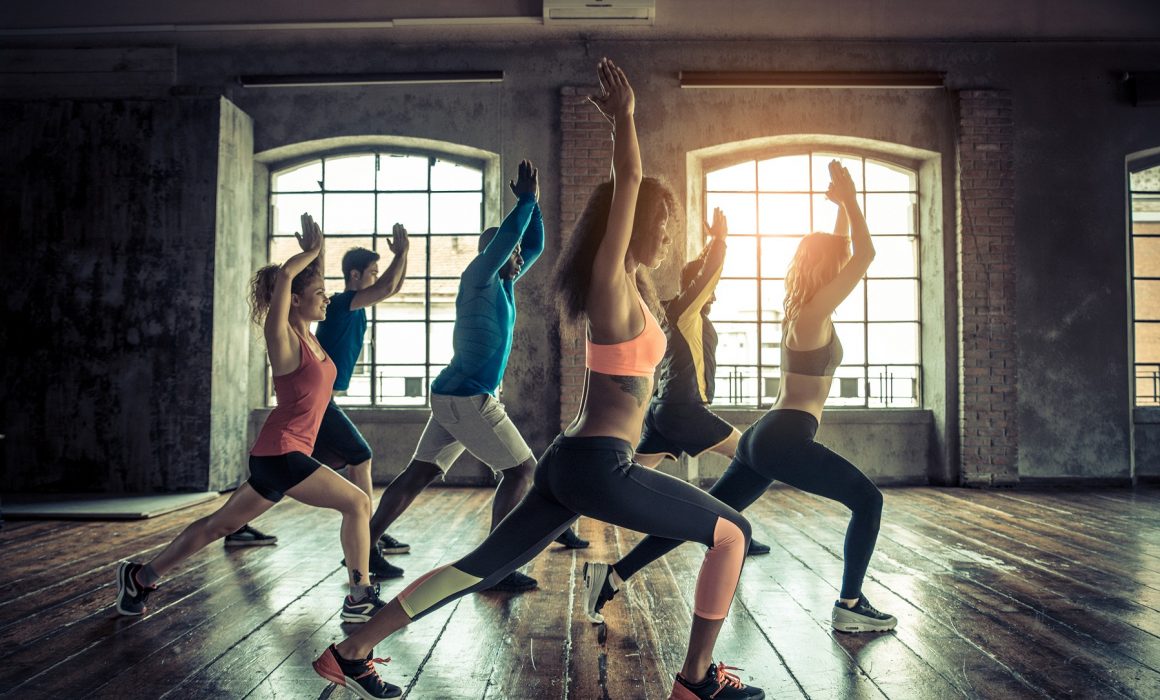 With QuickFitTv ® and friends you have direction. You can exercise with various fitness professionals to ensure that you stay inspired. We know that following the same routines and always relying on yourself to keep you motivated can get boring. With our videos you can stream workouts no matter where in the world you are.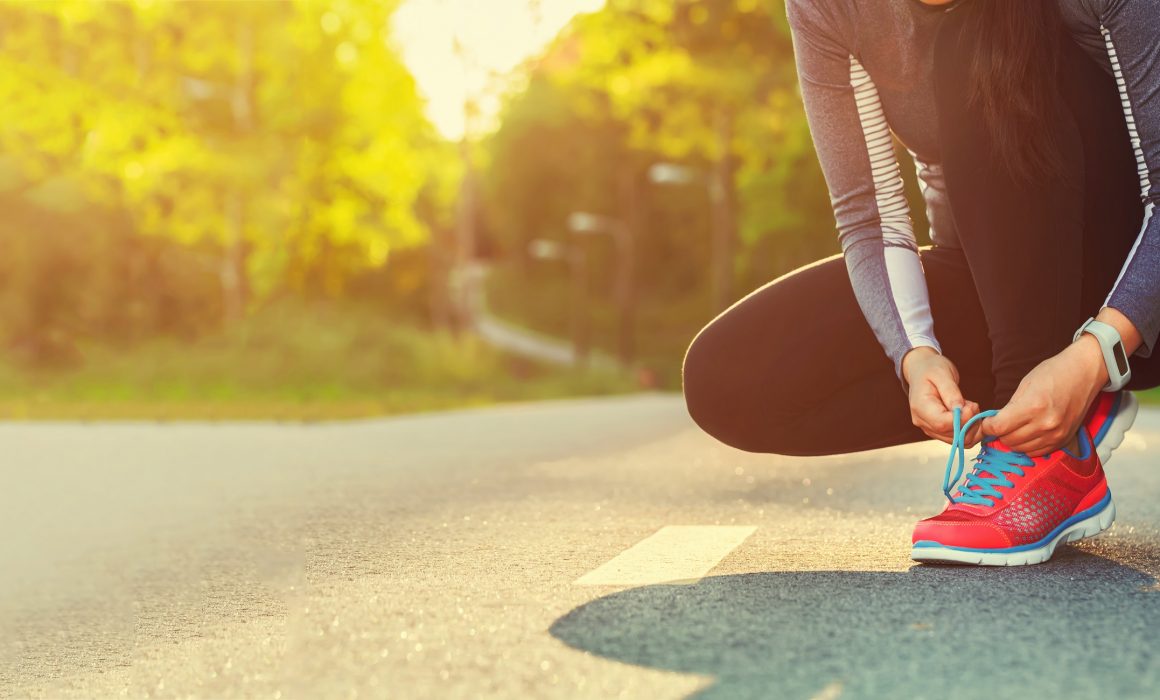 We believe in educating our clients. Check out our amazing blog with lots of information and articles by health and fitness experts. You can find a variety of information on diet, exercise, health, beauty and more. You will learn some great tips and fitness secrets. Our programs are designed to accelerate your results. By sharing as much information with you, as we can, we empower you to maintain what you achieve ongoing.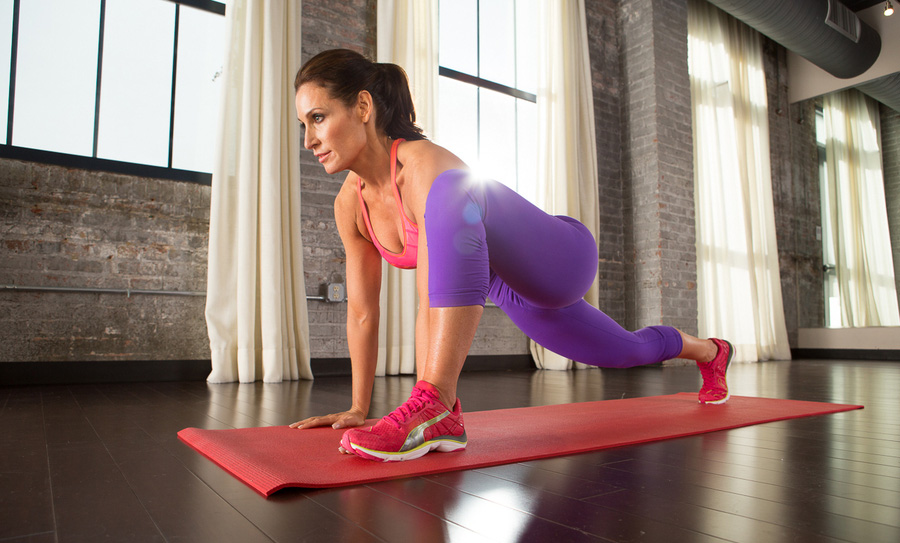 Our founder is a recognized around the globe. She is a writer for hundreds of in print and online magazines. She has received awards by DEAC and the International Sports Science Association. She is selective about her team. You will interact with her team when you need support. See our Bio page for more information. These are your top two coaches, but others are also available when we are not to be your cheerleaders. They are highly trained to give you the answers and support you need.