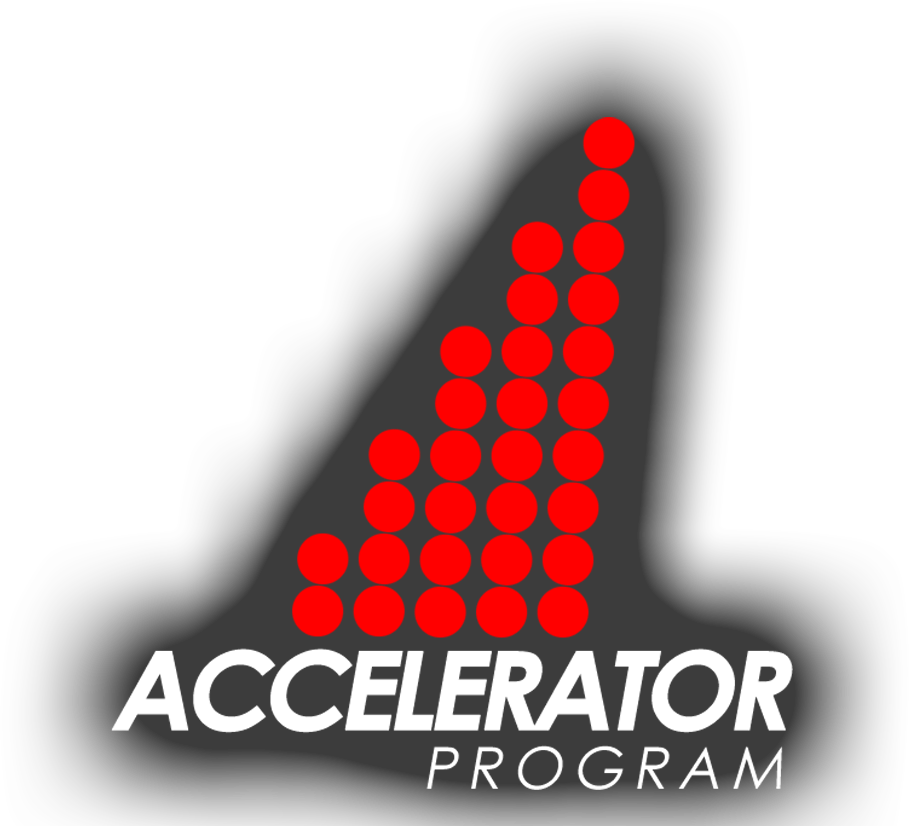 Accelerator Premium Packages
Rev up your metabolism! The Accelerator System is a highly effective nutrition and body sculpting system designed by Michelle Johnson. Blast body fat and grown lean muscle for optimum shaping. This is a structured Nutrition & Fitness Training System. You will receive powerful results in no time! We have received a thumbs up from many leading fitness experts and nutritionists around the globe. We want to be YOUR SECRET WEAPON!
Check out the Accelerator Program TESTIMONIALS and the TRANSFORMATIONS page.
Core Programs
These programs each have a unique approach and last between 2 and 16 weeks.
Special Circumstances? We Can Help
If you have any of the following special circumstances, or something not listed, click here to add a Special Circumstances package to your purchase. This can be added to any of our programs. Our coach will contact you once they receive your order.